If you have worked even a little bit on starting an e-commerce website, you must be knowing that building your own online store is one hell of a task. The biggest confusion arrives your way when you have to choose a platform between Magento vs WordPress to build your e-commerce website.
With the availability of numerous famous and established online platforms for building an online store, it becomes a challenging task to pick one that will suit your business as well as you, as a developer.
Among a large number of online platforms for building an e-commerce website, Magento and WordPress are the two most popular e-commerce platforms that are most commonly used by leading e-commerce websites in the world.
If you could narrow down your options for online platforms for building an e-commerce website to Magento and WordPress, this article will help you comprehend the basic features and functionalities of both the platforms through pros and cons of Magento vs WordPress. After that, you can make a well-informed decision about which online platform is the best for building your ecommerce store.
If you have conducted a thorough research about the features of the e-commerce platform you choose for your website, in the beginning, its complexity and functionality won't be a matter of problem for you as you go further developing the website.
Before getting straight to the Magento vs WordPress comparison, let's take a brief look at the basic concepts of the Magento and WordPress as e-commerce CMS platforms, and the stats that make them popular among the users.
Magento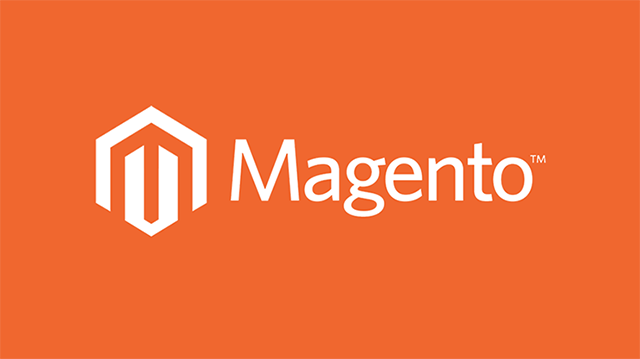 An open source e-commerce platform like Magento is one of the most popular platforms among the leading brands in the world. The flexibility of use is the biggest advantage of Magento which has enabled it to enhance its sales to reach 150,000 web developers and to make a network of more than 300 solution partners.
WordPress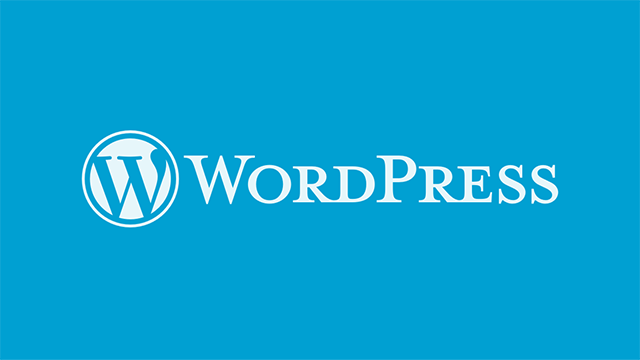 WordPress is one of the biggest open-source content management systems (CMS) which is majorly used for content driven websites like blogs. Unlike Magento, WordPress is not a native e-commerce platform for online business — it is WooCommerce, a WordPress plugin, that makes it a powerful and most used e-commerce solution.
With around 75 million active websites, more than 23.6 billion pages being created every month, 69.5 million new posts, 409 million views, and around 46.8 million comments being posted by users every month, WordPress becomes the most popular CMS which powers more than 29% of the websites created on the Internet.
Magento vs WordPress: Similarities Between the Two
Both being open-source platforms, Magento and WordPress provide you with the benefits of using these systems for free. You can easily incorporate various e-commerce functionalities that can boost the growth of your online store, along with the integration of blogging functionalities to post content related to your business for its growth on the digital platform.
Both the platforms provide interesting themes, interactive features, numerous options to customize your e-commerce website, and Search Engine Optimization (SEO).
If you are a beginner, these user-friendly platforms will help you build an e-commerce website with different tutorials, and this article will help you make the right choice for you to save the extra efforts to be taken later. If you are a professional developer, you are about to discover some amazing features of Magento vs WordPress which you can build a wonderful online store on your own!
Magento vs WordPress: The Comparison of the Two
While discussing the pros and cons of Magento vs WordPress, we must keep in mind that these are completely different and equally capable platforms in their very own features. We are trying to discover their top features in the form of pros and cons in order to let you choose the most suitable option for the kind of e-commerce website you are trying to build.
Ease of Use and Flexibility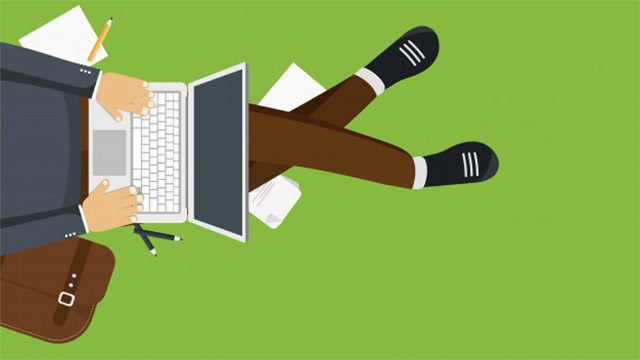 Magento is an online platform that is specially made to build e-commerce websites on. So, it certainly involves more coding applications and that makes Magento a comparatively more complex platform to build an online store than WordPress.
If you are a beginner, you might face challenges in the majority of the website designing tools that Magento offers. Although, you can hire professionals and avail the amazing benefits of more than 20 advanced products of Magento, and build a wonderful online store.
When it comes to flexibility, Magento has some limitations as it only supports e-commerce related applications. However, with its unique extensions, powerful features, and out-of-the-box functionalities, Magento can help you design an extraordinary e-commerce website.
WordPress is considered as one of the simplest platforms to publish content with the help of its intuitive, user-friendly features. WordPress offers a number of e-commerce plugins that are easily available in the market, with the help of which even beginners can simply create an online store.
WordPress makes it easier to customize and edit the content to be posted on your e-commerce website. With the kind of flexibility WordPress offers in its functionalities, users can incorporate various add-on features to the website like contact forms, one-page checkout process, live chat box, inventory, product catalog management, etc.
It clearly provides more flexibility and user-friendly features than Magento while building an e-commerce website.
Purpose and Function of the Website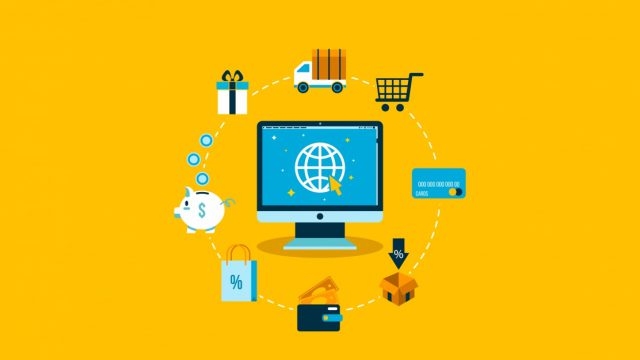 Having a clear idea about the basic motive and primary function of the e-commerce website you are trying to build while selecting an appropriate platform for it. If you are willing to build an online store that sells more than 500 physical products, and its main function is to sell these physical products online, Magento is a more suitable option for you.
Building a multivendor marketplace becomes more convenient with the advanced features of Magento, which can provide more versatility and a professional look to your website in order to sell both physical as well as digital products online.
On the other hand, WordPress is a more suitable option if you are working on a blog or an informational website that sells a decent amount of virtual products online. An e-commerce website that offers company services can be built with WordPress with the help of various WordPress plugins.
WordPress supports simpler e-commerce functions like tracking the orders, delivery and payment options, shipping management, etc., which can help you create a less-advanced yet decent e-commerce website.
If you are a beginner and want to build a small digital store, WordPress can be a good option for you. But if you are willing to build a significantly big and professional online store, Magento can provide you comparatively more advanced features and functionality option suitable for the growth of your online business.
Development Options and Security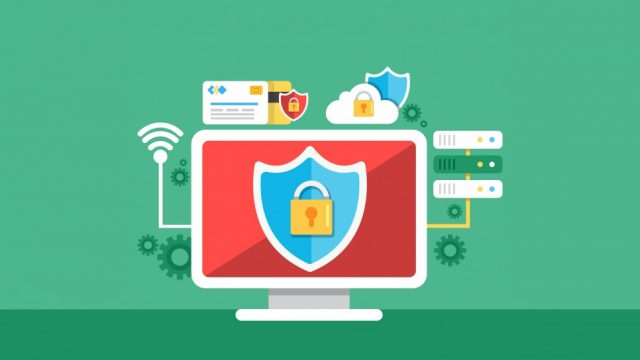 By now, you must have understood that even though Magento and WordPress, both are content management website, they both have some differences.
Magento is an object-oriented platform, which a bit more complicated to learn. The programmatic and technical approach needs to be followed while developing a website with the help of Magento, which requires prior knowledge of coding and programming. However, built-in security features of Magento will keep your e-commerce website safe from major cyber threats.
Developing an e-commerce website with WordPress can be comparatively easy, with the help of its framed widgets. Easy installation of widgets and plugins, simple options to add, edit, and customize of page or post, and improved flexibility of the platform makes developing an e-commerce website on WordPress much easier.
However, an e-commerce website developed using WordPress has to depend on a good quality e-commerce plugin. Using a third party plugin can also make the website vulnerable to different kinds of cyber-attacks.
Magento vs WordPress: The Conclusion
Considering various factors and features of Magento vs WordPress, you hopefully have figured out its pros and cons for the development of your own e-commerce website.
Albeit for hardcore e-commerce websites that sell a significantly huge amount of products online, Magento proves to be a more suitable option than WordPress. However, with the infinite functionality of features, WordPress becomes a robust platform to start a thriving online business.